PRV™ System
The PRV (Programmed Release Vehicle) platform enables targeted drug delivery, supports the body's own immune and reparative responses, and is used in the design of safer, less invasive alternatives to currently available treatments.
The PRV system is used in multiple dosage forms. Formulations include topically and intraoperatively administered patches and hydrogels. Drug compounds within dosage forms are kept stable and are engineered to maximize potency. The rate and location of drug release is triggered by parameters that may be adapted to particular physiological environments.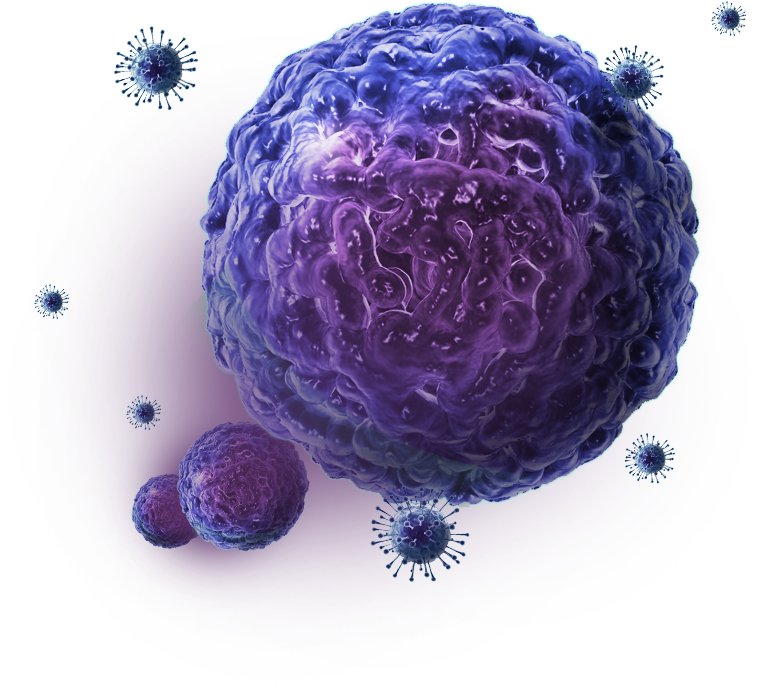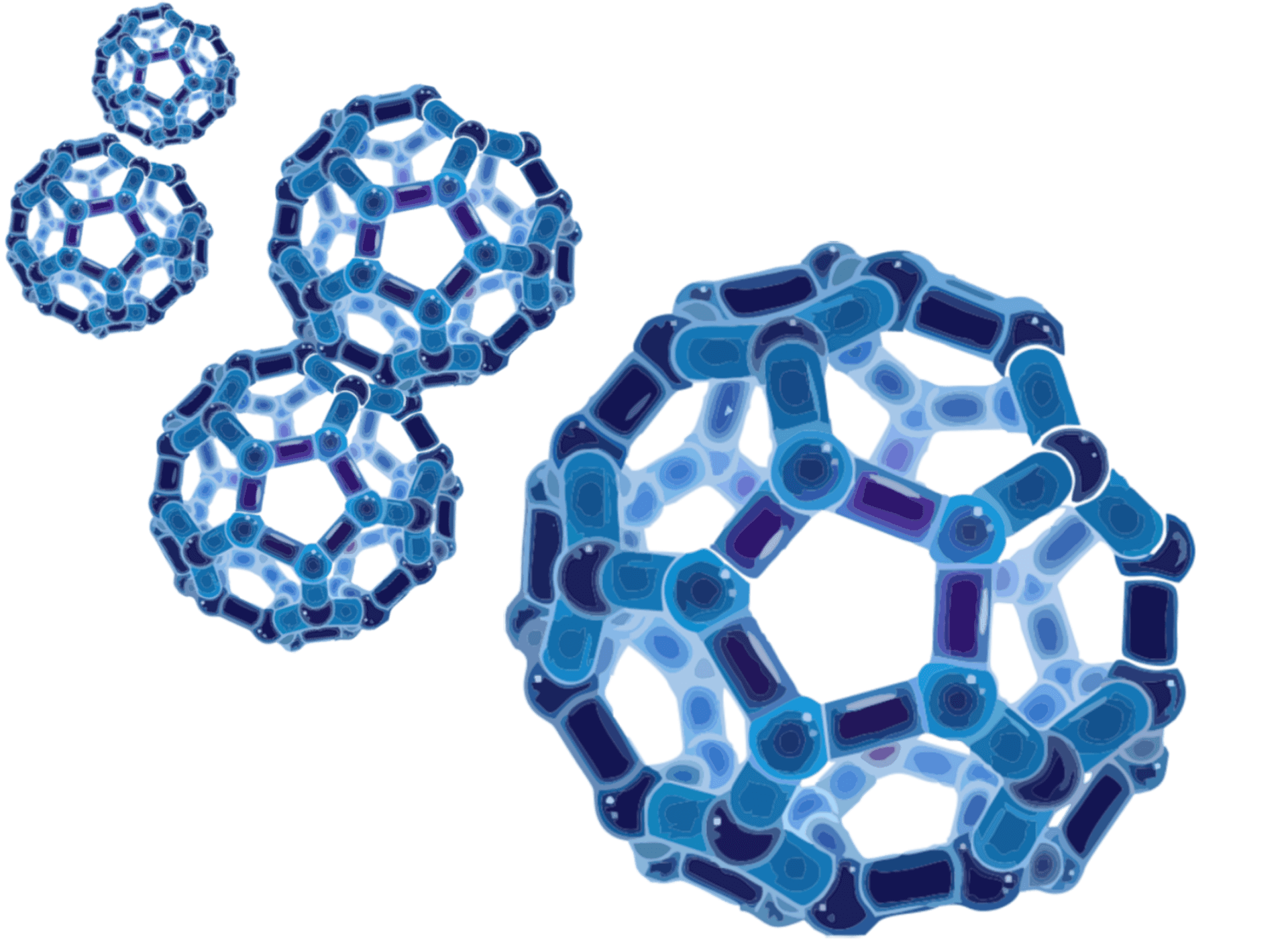 Unlocking Locoregional Oncology Market
PRV111- Phase 3 Ready Cancer Treatment (Successful Phase 2 Clinical Study)
Head and neck squamous cell carcinoma
Incidence in the US: ~53,000 

Prevalence: ~370,300

No safe, effective neoadjuvant treatment exists
PRV211- Pivotal Stage Treatment
Intraoperative chemotherapy & Immunomodulation in solid tumors
~4,000,000 cancer surgeries in the US  

Prevalence: ~1,806,590

No safe, effective intraoperative treatment exists.

Potential
The PRV™ system is currently used for locoregional treatment of cancerous tumors. Additional formulations and treatment strategies comprising compounds for indications outside of oncology are under development, with promising results.
The proprietary manufacturing processes implemented in our in-house GMP facility allows Privo to produce and develop PRV-based therapeutics and scale production to meet clinical needs.
Partner with us
"
Be the change that you wish to see in the world."
– Mahatma Gandhi