MANAGEMENT TEAM
 MANIJEH GOLDBERG, PH.D., M.B.A., M.S. — CHIEF EXECUTIVE OFFICER

Manijeh is the Founder and CEO of Privo. She has over 20 years of experience in the biomedical industry, in large companies and five startups (one was acquired for $275M).  She has developed US Key Opinion Leader (KOL) relationships, successfully lobbied to get PRV111 into a large, NIH funded clinical study, planned and executed training and helped drive on-time trial enrollment. Additionally, Manijeh is driving the execution of a second generation Privo's products. Her current focus is to conduct clinical trials, get PRV111's second-generation products through the FDA and explore initiating a second US clinical trial. Additional responsibilities include business development, general management and driving the overall success of Privo's research and products. Manijeh holds a Ph.D. in Biomedical Engineering, an MS in Health Sciences and Technology from Harvard Medical School, an MBA from MIT Sloan School of Management, and an MS in Computer Science and Mathematics.
ELLEN MILANO — VP OF REGULATORY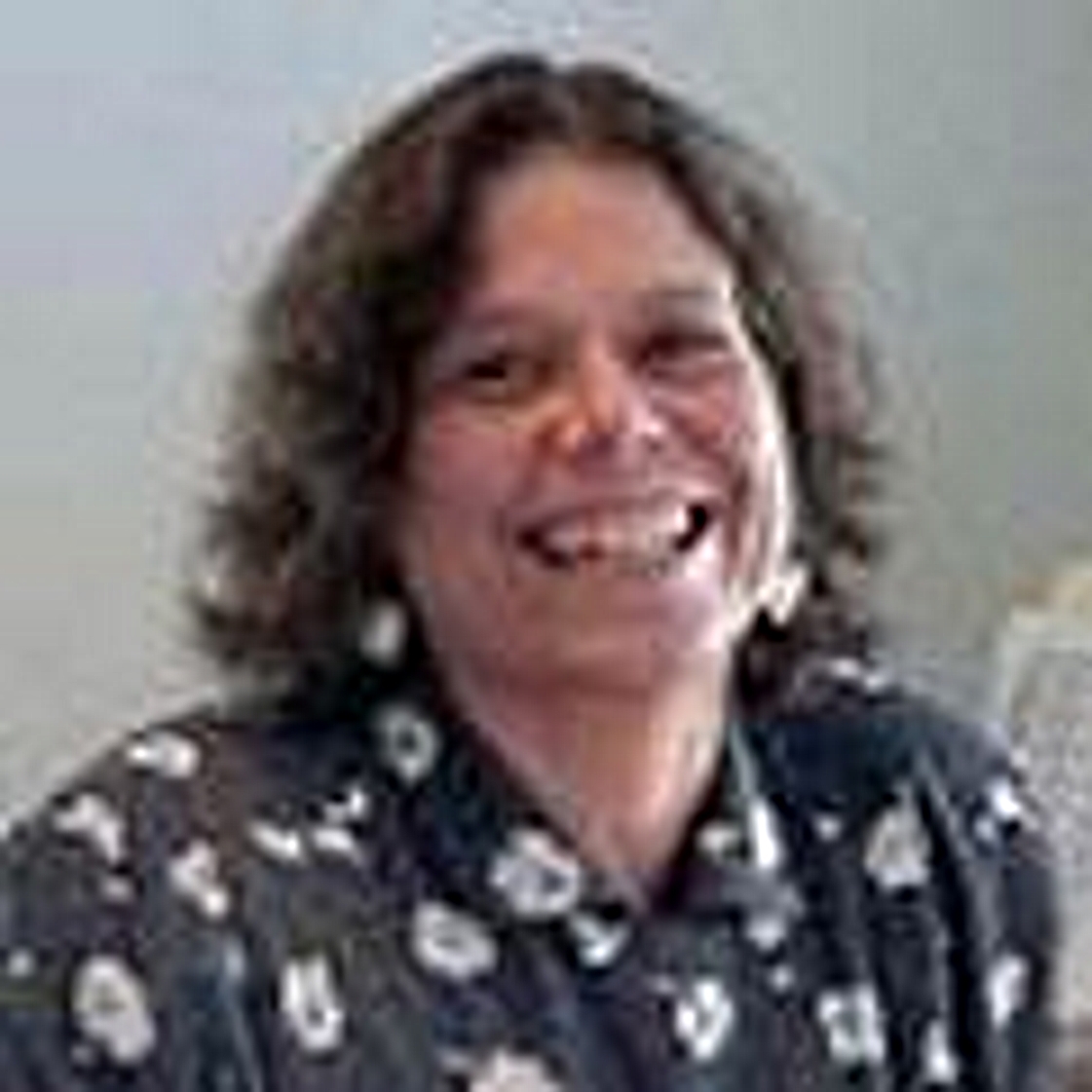 Ellen Milano is President of Milano Regulatory Solutions, Inc. She brings more than 40 years of extensive experience in both Regulatory Affairs as well as pharmaceutical technical issues. Her broad knowledge of the FDA-regulated industry spans the drug sector and includes both pre-and post-approval stages of development. She has expertise in product development, regulatory affairs, analytical development, QA/QC and compliance, QSR and PAI and diverse FDA submissions (CMC sections of INDs and NDAs; ANDAs; DMFs, Supplements, and Amendments).
SUSAN SZAMBELAN – DIRECTOR OF CLINICAL OPERATIONS

Susan has over twenty-five years of global clinical operations and drug development experience in Ph I-II-III-IV trials in healthy volunteers and patients (adults & children) at a variety of leading biotechnology companies as well as emerging companies. Her experience in a wide range of therapeutic areas includes Oncology, Cardiovascular, Rare Diseases (e.g. LSDs, gene therapy, CF, scleroderma), Gout and Surgical Adhesions. 
 STEVEN GOLDBERG, M.B.A. — CHIEF FINANCIAL OFFICER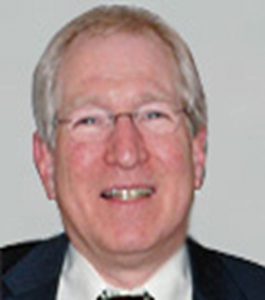 Steven serves as the Chief Financial Officer to Privo. He has worked as an executive in multiple industries with over 30 years of successful fundraising experience with expertise in modeling financial scenarios. He holds an MBA from the Columbia University and BA from the Tufts University.
 SCIENTIFIC & MEDICAL ADVISORS
ROBERT LANGER, PH.D.
David H. Koch Institute Professor at MIT and the father of drug delivery and tissue engineering with over 800 patents and more than 25 successful biotech startup companies.
NISHANT AGRAWAL, M.D.
Nishant Agrawal, MD, is the director of Head and Neck Surgical Oncology at the University of Chicago Medicine. Dr. Agrawal specializes in the management of patients with benign and malignant tumors of the head and neck. His work has achieved international recognition in the field of head and neck surgical oncology, and head and neck cancer genetics. Prior to joining the University of Chicago, Dr. Agrawal was an associate professor at Johns Hopkins University.
JAMES L. DEMETROULAKOS, M.D., FACS
Dr. James Demetroulakos is Chief of Otolaryngology/ Head and Neck Surgery at the North Shore Medical Center and Attending Staff at Mass General Hospital/Mass Eye and Ear Infirmary. He received his medical degree from Brown University and has been in practice for more than 20 years.
JACK WILSON, PH.D.
Distinguished Professor of Emerging Technologies and Innovation. President Emeritus of The University of Massachusetts system. Chair of MA Defense Technology Initiative.
MARIA ALONSO, PH.D.
Professor of Biopharmaceutics and Pharmaceutical Technology, University of Santiago de Compostela (USC). Widely respected for her contributions to vaccine/drug delivery nanocarriers. University of Santiago de Compostela (USC).
JOHN RIPPLE
John Ripple is the owner of Ripple Biotech, which advises early stage biomedical companies on strategy, business development, and fundraising. His other business experiences include medical device marketing and management consulting. He additionally serves as an advisor to the MIT Deshpande Center for Technological Innovation and the MIT Venture Mentoring Service. He received a B.S. in Mechanical Engineering from Bucknell University and an M.B.A. from Harvard Business School.